As a transplant from North Carolina, I've lived in Florida since 1990 (I think this makes me a local now). I've been a licensed Realtor since 2004, and got my Broker's License in 2006 and have seen all the ups and downs Real Estate has to offer. During my time here, I've really enjoyed watching St. Pete grow into a bustling downtown with something for every appetite, culture and sports fan.
There's always something happening along the waterfront (that includes Tampa Bay as well as the Gulf of Mexico)… we are an outdoor-living community—be it RibFest, BluesFest, Taste of Pinellas, Treasure Island Kite Festival, Sanding Ovations, or Mainsail (one of the southeast's largest art festivals) which is great for my active lifestyle—there's never much room on my social calendar!
I've lived in St. Pete Beach for the past 15 years—it's only a 15 minute commute to work, but a sunny day at the beach is the perfect way to relax after a long work week (or steal a lunch hour)!
I get plenty of laughs with my latest hobby: Urban Chicken Farming—but the fresh eggs are the BEST!
So, if you're looking for a chicken coop or a waterfront estate, I can help you find your way home!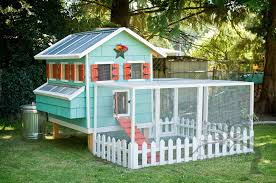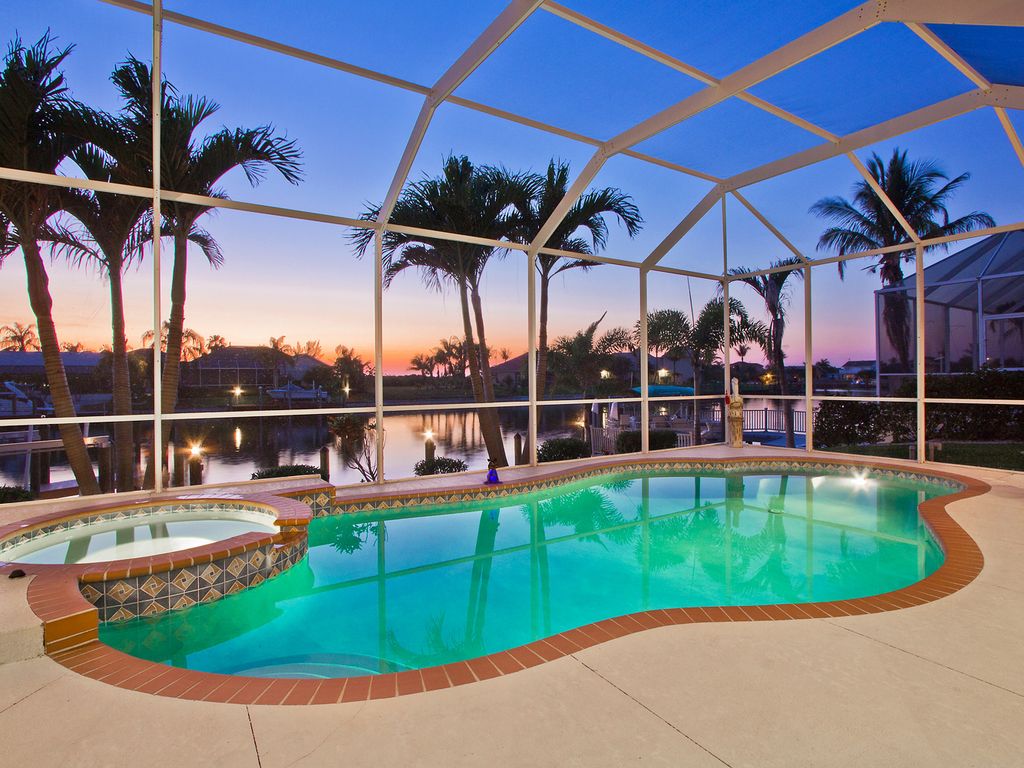 (And now a word from the Boss:)
We understand that buying or selling a home is more than just a transaction: it's a life-changing experience. That's why our team of highly-seasoned real estate professionals is dedicated to providing exceptional, personalized service for all of our clients. We take great pride in the relationships we build and always work relentlessly on the client's behalf to help them achieve their real estate goals.
Our team of experts represents the best and brightest in the industry, and we're always striving to lead the field in research, innovation, and consumer education. Today's buyers and sellers need a trusted resource that can guide them through the complex world of real estate. With our extensive knowledge and commitment to providing only the best and most timely information to our clients, we are your go-to source for real estate industry insight and advice.
Our Mission Statement:
Our philosophy is simple: clients come first. We pledge to be in constant communication with our clients, keeping them fully informed throughout the entire buying or selling process. We believe that if you're not left with an amazing experience, we haven't done our job. We don't measure success through achievements or awards, but through the satisfaction of our clients.